Welcome to Cleanliyes, your trusted partner in residential cleaning. Our team of dedicated professionals is committed to delivering exceptional cleaning services to our clients, ensuring that their homes are spotless, safe and healthy for them and their families. We understand that every home is unique, and that's why we offer customized cleaning solutions to meet your specific needs.

Our Residential Cleaning Services
We offer a wide range of residential cleaning services that are designed to keep your home sparkling clean. Whether you need a one-time deep cleaning or regular cleaning services, we've got you covered. Our services include:
Deep Cleaning: Our deep cleaning service is a comprehensive and detailed cleaning that covers every nook and cranny of your home. We clean every surface, including floors, walls, ceilings, windows, and appliances, ensuring that your home is completely clean and sanitized.
Regular Cleaning: Our regular cleaning service is designed to keep your home clean and tidy on a regular basis. We offer weekly, bi-weekly, and monthly cleaning services, so you can choose the schedule that works best for you.
Move-In/Move-Out Cleaning: Moving can be stressful, and the last thing you want to worry about is cleaning your old or new home. Our move-in/move-out cleaning service takes care of all the cleaning, so you can focus on the move.
Specialty Cleaning: We also offer specialty cleaning services for specific areas of your home, such as bathrooms, kitchens, and bedrooms. Our team of professionals is trained to clean and sanitize these areas, ensuring that they are safe and healthy for you and your family.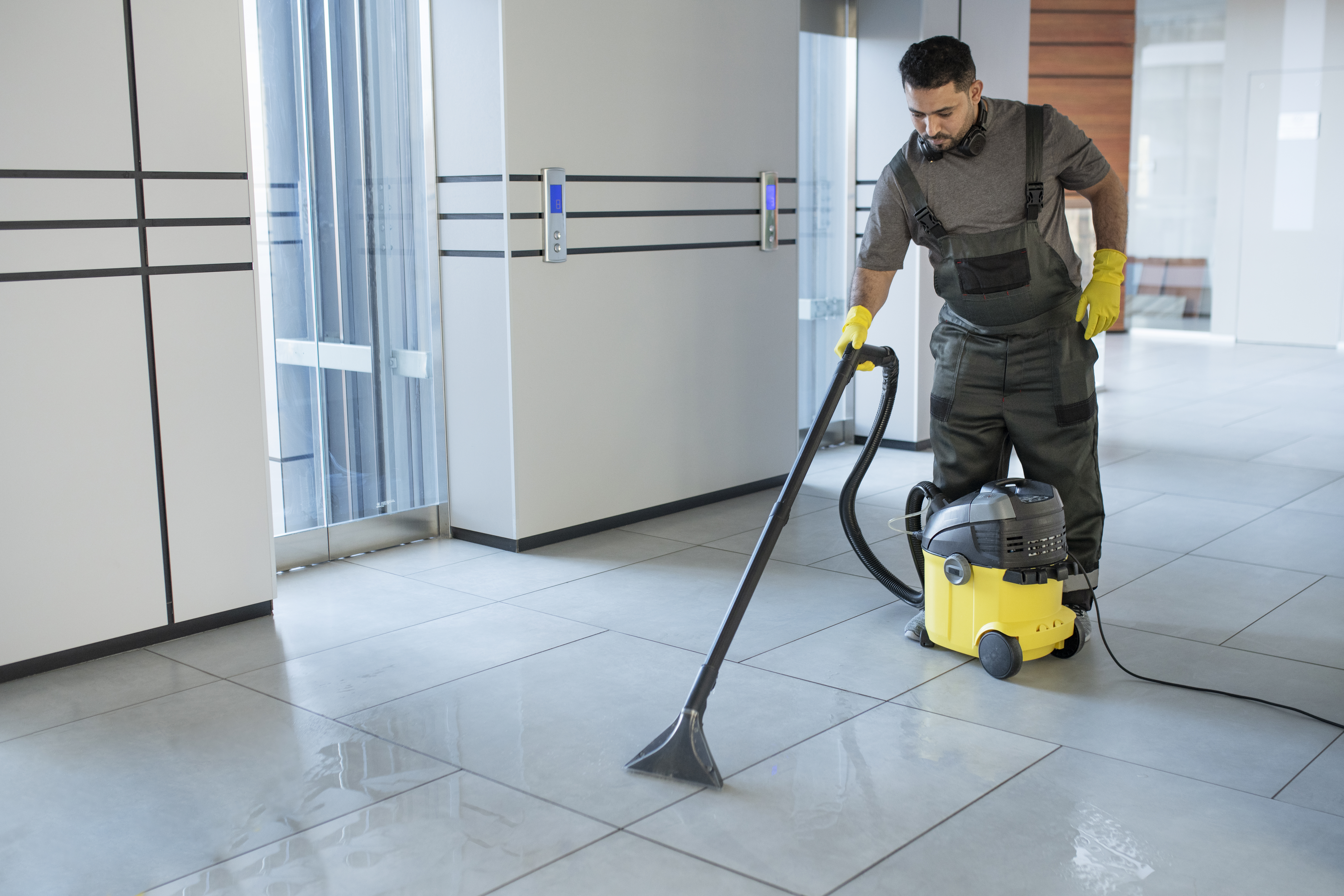 At Cleanliyes, we follow a thorough cleaning process to ensure that your home is clean and healthy. Our cleaning process includes:

Assessment: We assess your home to determine the cleaning needs and develop a customized cleaning plan.
Preparation: We prepare our equipment and cleaning solutions, ensuring that they are safe for you, your family, and your pets.
Cleaning: We clean every surface of your home, including floors, walls, ceilings, and appliances, using our proven cleaning techniques and solutions.
Inspection: We inspect our work to ensure that every corner of your home is clean and sparkling.
Follow-up: We follow up with you to ensure that you are satisfied with our services and address any concerns you may have.